Articolo disponibile anche in: Italian
It's going to be a warm and traditional Christmas at the Ristoro l'Antica Scuderia, in Badia a Passignano (Tavarnelle).
For those who celebrate lunch on December 25th at the Ristoro, patron Stefano Puliti and the chef Maria Abbarchini, along with the entire staff, have thought of a menu that makes their guests feel at home.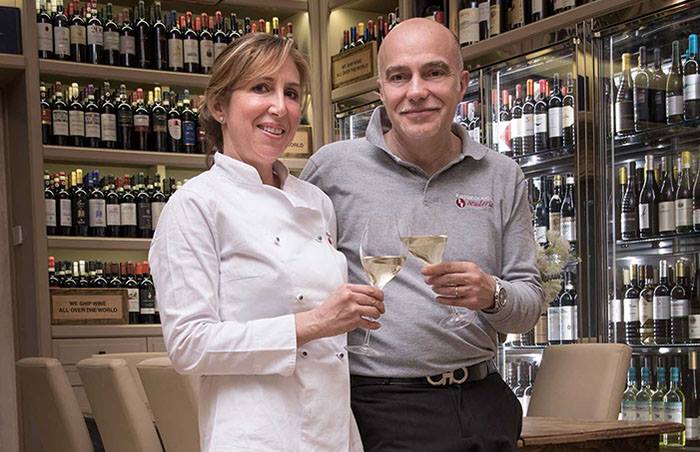 Welcome aperitif with Prosecco Col dei Salici.
For starters: a selection of local cured meats with pickles (vegetables marinated in olive oil) and the inimitable Tuscan crostini with chicken liver paté of the Ristoro.
Two first courses: lasagnette with savoy cabbage, leeks and Pienza pecorino cheese. Then the traditional homemade tortellini in broth.
Second courses: traditional Tuscan mixed boiled meat with Russian salad and green sauce; roasted Chianti-style stuffed guinea fowl with baked potatoes.
For dessert, nougat semifreddo. Price per person (wine, water and coffee included): 60 euros.
For information and reservations, call 0558071623 – 0558071957 – 3358252669. Or write to: info@ristorolanticascuderia.com.
ADVERTISEMENT
Read more...