Articolo disponibile anche in: Italian
September is looking good in Tuscany. Delicious mushrooms and the traditional grape harvest attract visitors to the countryside this September, which is particularly appreciated by those seeking relaxation and tranquility and wanting to take advantage of the reduced prices at the start of low season.
At the end of this summer, Tuscany is seeing an increase in visitors wanting to spend time in nature, on the mountains, in parks and countryside.
Tourists are favouring traditional September activities such as the grape harvest, and walking in the woods harvesting porcini, finferli and trombette mushrooms.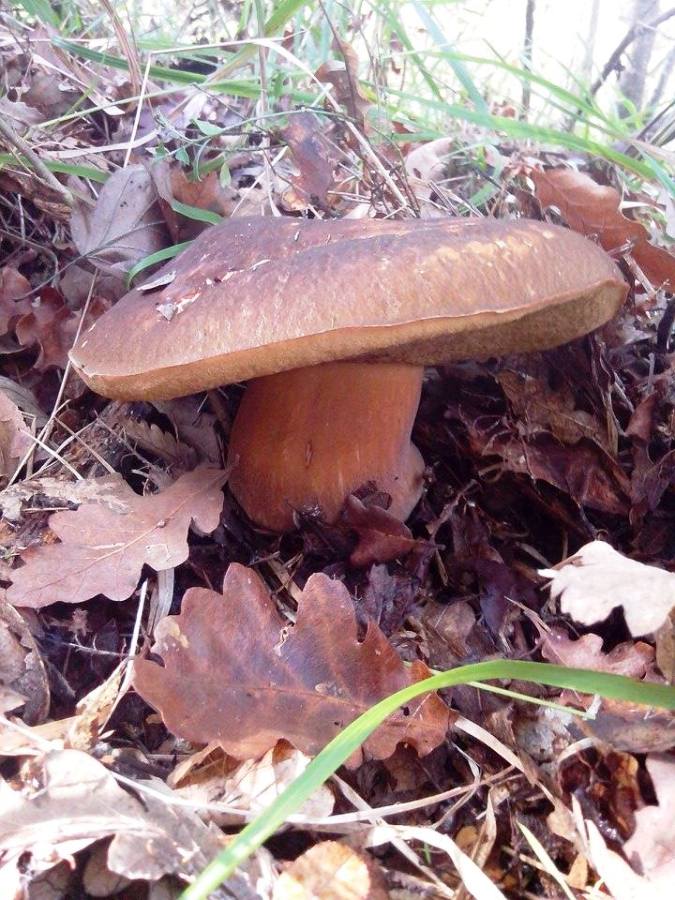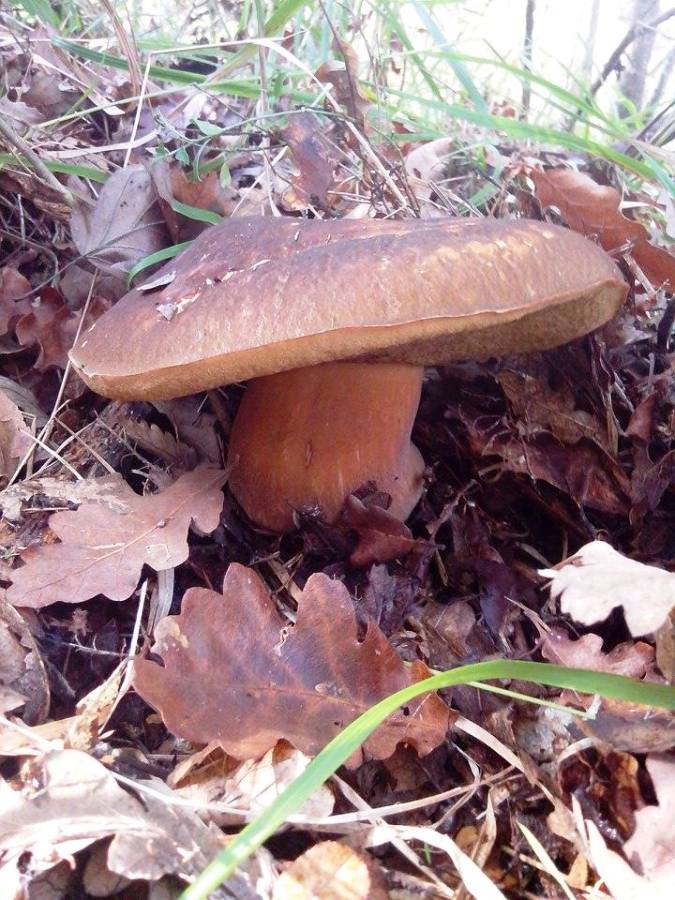 Top-quality agriturismi welcome the rural holidaymakers. In Italy there are 23,000 country houses that offer the possibility of spending time outdoors in a peaceful setting, and 4,500 of these are located in Tuscany.
The region's hospitality leader in the farm holiday sector is Siena with 1150 agriturismi, followed by Grosseto with 960 and Florence with 600.
Tuscany has a total of 31,000 bedrooms, in hotels and apartments, and 700 camping pitches, so that it can accomodate over 60,000 people.
The number of farms that offer meals in addition to hospitality, with products "made in Tuscany" are growing, being over 2000.
Read more...