Articolo disponibile anche in: Italian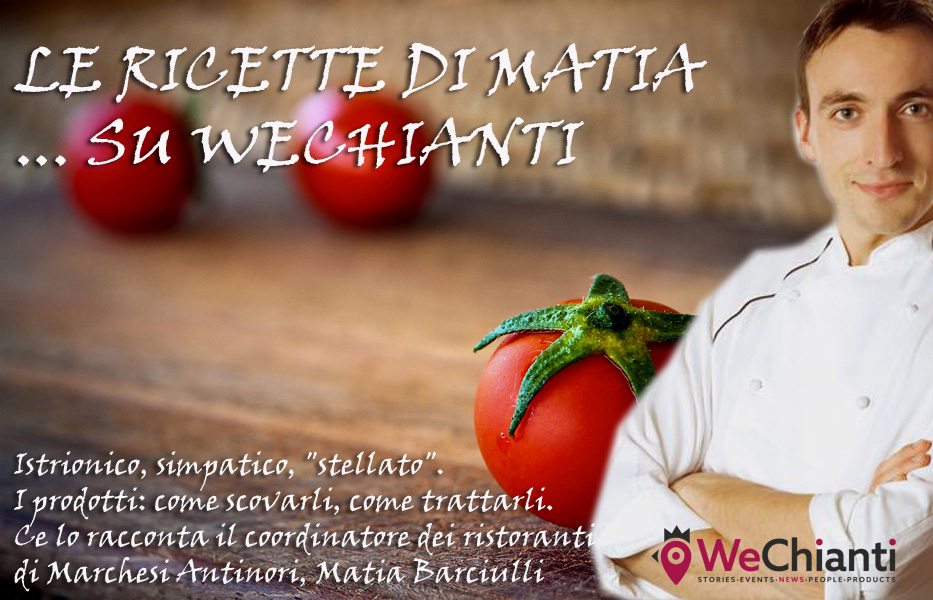 This recipe brings back lots of memories. It makes me think of me in 1997, a big-nosed seventeen year old who was giving cooking classes at the Coop in San Casciano, to a group of 35 "mature girls". That experience changed my life… In every way!
During one of the classes they asked me for the recipe for Schiacciata alla Fiorentina, one of the traditional Carnival desserts for which everyone has their own winning formula. It was a tough question, but I accepted the challenge! I used the recipe of one of these "girls", her Schiacciata alla Fiorentina that I used to like a lot for its aromas of olive oil and orange.
Mix 3 eggs and 200 grams of sugar well, then add (in this order) 300 grams of flour, 20 grams of oil, the grated peel and the juice of one orange. Check the texture while adding milk (maximum 2 dl), if the orange is very juicy you might need less milk. Sift the yeast (16 grams) and add it to the mixture, mix well, then place it in the oven and cook at 180 degrees for 30-40 minutes.
It is a slightly compact cake, which is fantastic stuffed with slightly sweetened whipped cream. Even better, have a couple of glasses of vinsanto with it, it'll definitely make it sweeter!
Matia Barciulli, chef, Technical coordinator Antinori's restaurants… and father of Brando and Cloe
Read more...