Articolo disponibile anche in: Italian
It has reopened to visitors few days ago. It is one of the most beautiful and safest places to visit in our territory right now.
We were today, first day of June, in the Giardino Sottovico, in Vico d'Elsa (Barberino Tavarnelle). And, as usual, it was marvellous.
Harmony of plants and flowers, colors, clouds, sky and sun.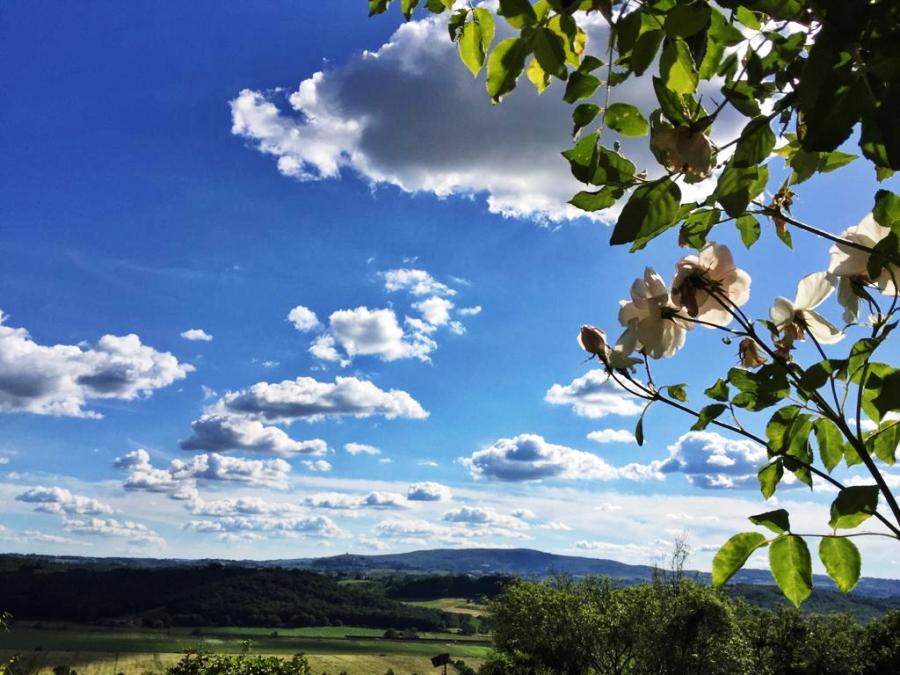 A strip of land overlooking the Valdelsa, the towers of San Gimignano, a greenhouse of about 200 square meters is populated by rare species of succulents, many of which with an exotic charm, coming from the five continents.
And from the sensory paths related to the five ways of perceiving the environment.
Giardino Sottovico is, since 10 years, an educational and therapeutic place. Meeting between people and the surrounding environment, aimed at children, adults, the elderly, schools, handicap centers.
One of the objectives is to prevent the development of mental and physical well-being in the person's growth path.
A real little gem hidden in the heart of our territory.
Open on weekends, from 9 to 12 and from 16 to 20. From Monday to Friday by reservation 3314048373 – 3395249092.
?? Facebook page: www.facebook.com/giardinosottovico/
?? Website: www.giardinosottovico.org/
Read more...