18mag18:0020:00Wine and pottery: Montecchio Farm to the Chalet FontanaFirenze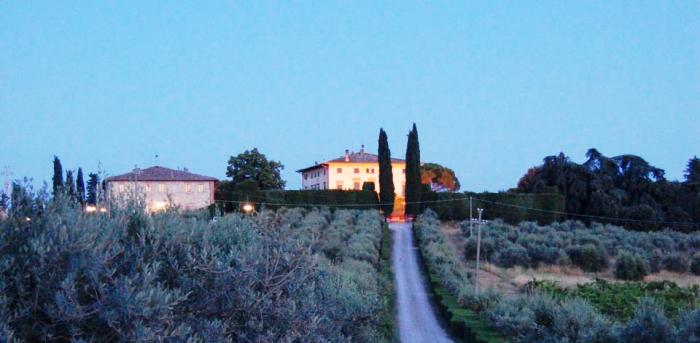 Dettagli dell'evento

Articolo disponibile anche in: Italian

The history of "cocciopesto", a construction technique known by the Phoenicians and perfected by the Romans, who used it as a waterproofing, primer, tanks, flooring and plaster and today has become a tool for the realization of amphorae for wine making.

E 'is the theme at the center of the new appointment scheduled at the Chalet Fontana Wednesday, May 18 to 18, entitled "Ancient materials in architecture and their use in certain wine-making processes".

The event, promoted with the Montecchio Farm of San Donato in Poggio (Tavarnelle) moderated by Massimo Ricci, Expert Restoration of Monuments of the UNESCO Forum "University and Heritage", University of Valencia, former Professor of Architectural technology at University of Florence.

Ricci has cared for the Fattoria di Montecchio and their Ancient Furnace of pottery, making earthenware amphorae made in various sizes and shapes, functional for winemaking, even on the 200 liters, with a function similar to that of the barrique.

The Montecchio Farm has created a red wine, Priscus, fully vinified and aged in these amphorae, creating an unexpected flavor, born of an ancient tradition, completely reinvented in their cellars, whose aging capacity is over 15 years.

The Priscus comes with notes that are called "clay", floral and red fruit. The Montecchio Farm has presented at Vinitaly 2016 with great success. At the end there will be a tasting of Priscus. The event is by reservation at the Chalet Fontana at 055-2280841.
Orario

(Mercoledì) 18:00 - 20:00