13giuTutto il giorno18lugMassimo Andreucci, a "gray" man who in art, explodes into colorTavarnelle Val di Pesa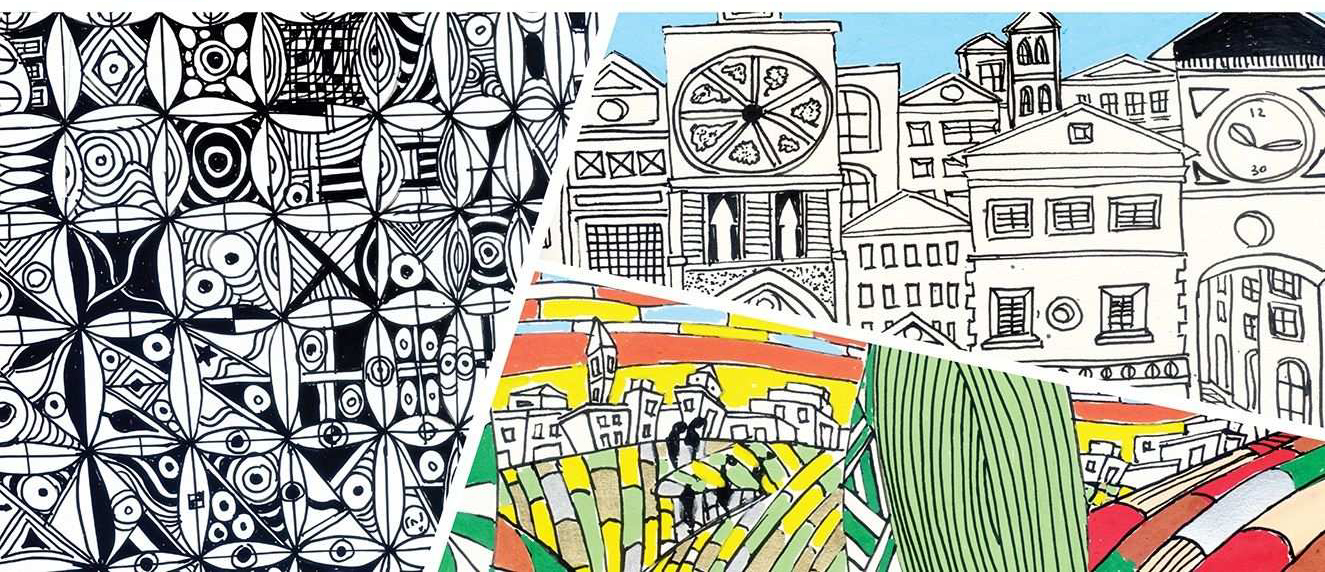 Dettagli dell'evento

Articolo disponibile anche in: Italian

Articolo disponibile anche in:
Italian

"I don't seem to have a sunny disposition in every day life. Neither am I outgoing. In my painting, however, I am very vivacious: the colors of my soul come out".

These are the words which motivate the title of Massimo Andreucci's art show, which shouldn't be missed. The inauguration is scheduled for Tuesday, June 13, at 9:30 PM.

It is entitled, "I colori di un uomo in grigio" (The colors of a gray man). It will light up the counsel room in Tavarnelle (piazza Matteotti) until July 18. It is curated by Francesco Bruni with "K Venture Corporate Finance" as a sponsor and the patronage of the Township.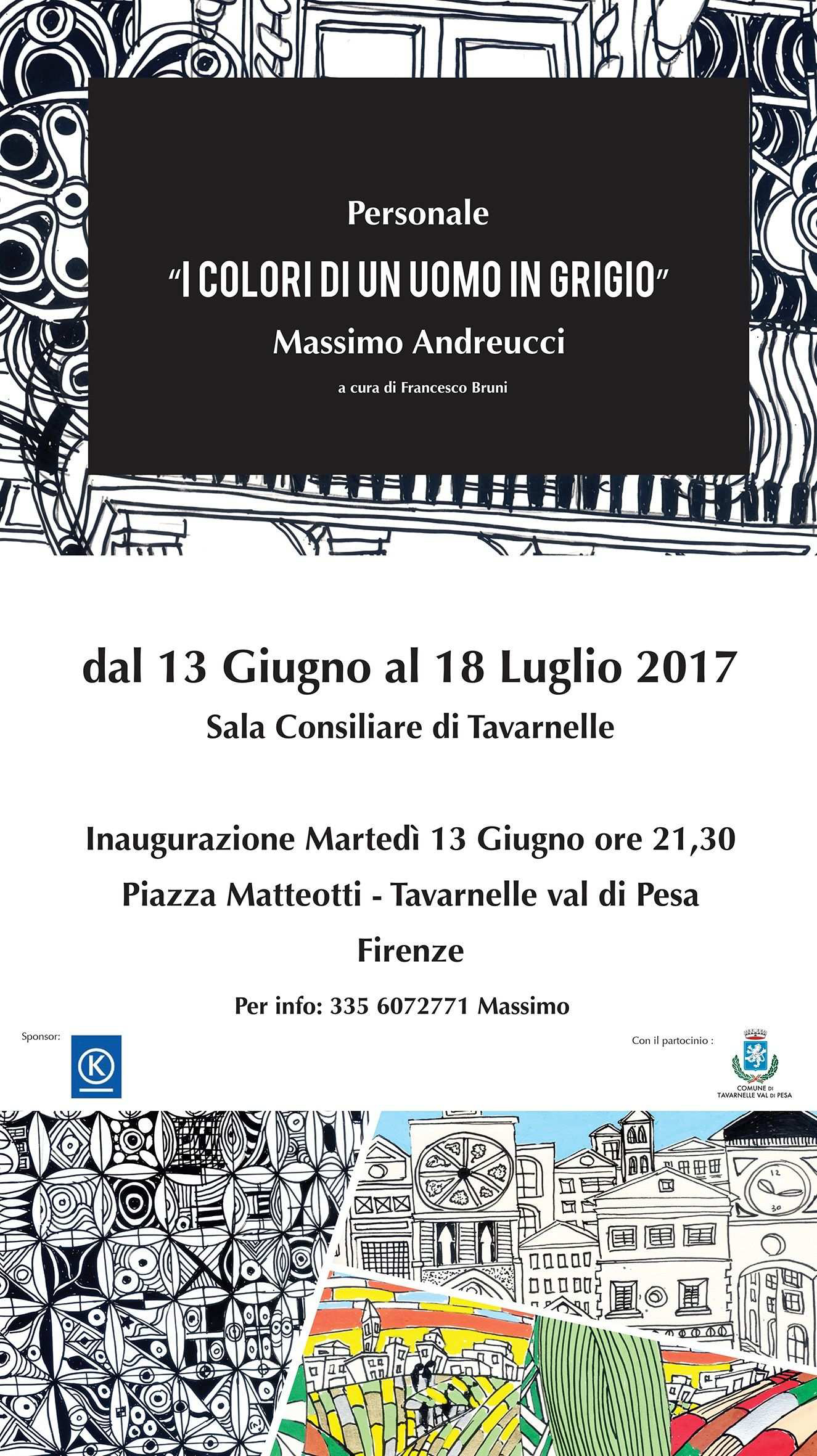 Massimo, originally from Castelfiorentino, is 56 years old and has been a resident of Sambuca for a while.
He owns a company of directional consultation. His great hobby is painting. He is self-instructed and up to now has painted only as a hobby. He is about to face the public.
There will be one outside work and approximately 20 of his last works exhibited. They are in "pennarellli" and "vernice", on plastic and on wooden tablets.
The paintings are characterized by strong colors with black borders. Massimo's natural talent is accompanied by the sensitivity of a dreamer, the other side of a personality composed of multiple facets.
He is in search of happiness with the conviction that "winter always turns into spring".
"I have been painting since I was young," begins Massimo. "I remember that, after dinner, I would move the tablecloth and covered the table with my work instruments: pencils, chalk, crayons, watercolors. It was my oasis of serenity".
"Over the last ten years, I have been doing it continuously," he says. "Francesco, who I would like to thank, encouraged me to aim for a personal show. With him I humbly face the world of art. We have established a relationship of mutual respect and friendship".
"I paint in the living room, in front of the TV," he says. "I watch a bit of a film and then absent myself a bit. I start with an idea and the painting creates itself. The inspiration comes through observation or from a state of mind".
"Among the most important subjects," he explains, "are trees, houses, landscapes, faces and abstracts, that is, free form geometric shapes. The roots of the tree, highly symbolic, represent our origins; the leaves represent that which we have become".
"For me the chromatic impact is fundamental," he continues. "It is beautiful if it is harmonious, if the relationship between color and outline satisfies me. It is a question of equilibrium".
"Painting means to relax and become in contact with myself. It allows me to take off that mask which imprisons me too often, even if it doesn't belong to me".
"The collection shows that part of me who few know – he concludes – that which is my real soul. I hope to continue to be part of the artistic scene which is so emotional for me".
Scopri di più
Orario

Giugno 13 (Martedì) - Luglio 18 (Martedì)
Location

Tavarnelle Val di Pesa