29mag(mag 29)21:0012giu(giu 12)23:00Pentecoste FestivalBADIA A PASSIGNANO (TAVARNELLE)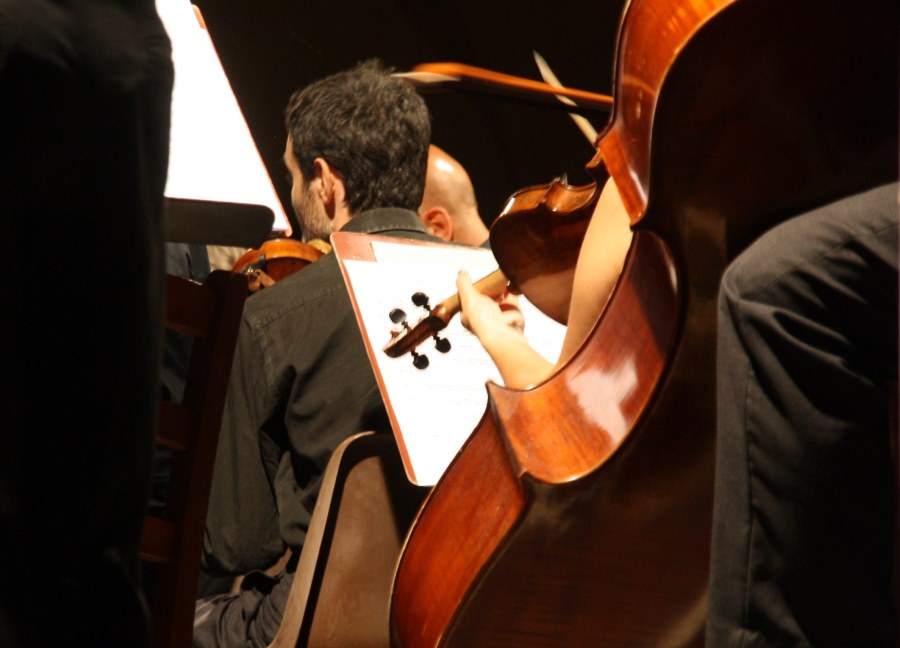 Dettagli dell'evento

Articolo disponibile anche in: Italian

Thirty years of great music celebrated in the Italian cradle. The Pentecoste Festival is back after decades in the Sala del Cenacolo del Ghirlandaio in Badia a Passignano, where the masterpiece of the Italian Quattrocento has just come back to life thanks to a complex restoration.

Four musical events scheduled May 29, 5, 11 and 12 June.

The inaugural event is entrusted to the concert scheduled for Sunday, May 29 at 21.15 hours starring the Quartetto di Torino. They will perform music from the repertoire of Brahms and Mendelssohn.

Sunday, June 5 at 21.15 will stage the duo Maureen Jones and Massimiliano Baggio with music by Brahms and Schubert.

Lyskamm quartet will go up on the stage of the Abbey Saturday, June 11 at 21.15, performing excerpts from the pages of Mozart, Webern and Schumann.

Final round of the series of concerts Sunday, June 12, with violinists in Mozart's music program, Brahms, Webern and Saint-Saëns.

Info: Pro Loco Tavarnelle 055 8077832 – Pro Loco San Donato in Poggio 055 8072338.
Orario

Maggio 29 (Domenica) 21:00 - Giugno 12 (Domenica) 23:00
Location

Tavarnelle Val di Pesa, Badia a Passignano