10ago10:0023:59Calici di stelleCastellina in Chianti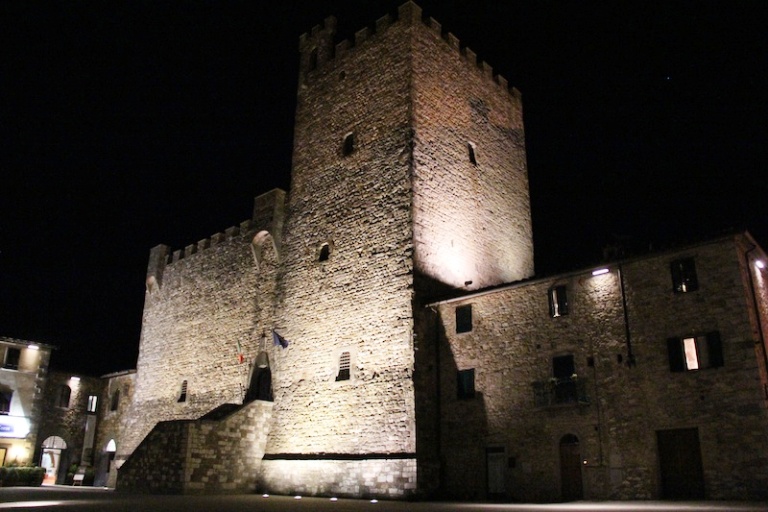 Dettagli dell'evento

Articolo disponibile anche in: Italian

Wednesday, August 10 back "Calici di Stelle", for la Notte di San Lorenzo to wine tastings, music and culture.

In the village of Castellina in Chianti, the event promoted by the municipality will count on the collaboration of the Movimento Turismo del Vino, Unione Astrofili Senesi, Youth Group Idea.

The day of Wednesday August 10 the day will open at 10 a.m. with the market of agricultural products and local handicrafts and will continue in the afternoon, starting at 17.30, with street food and wine tasting to exalt the culinary excellence of Tuscan and Chianti territory.

From 19 the evening will be enlivened by music of "Dixie Band Street Parade", together with the opening night of the Archaeological Museum of Chianti and the terrace of the medieval tower, visible with free admission and at night, with extraordinary time, from 21 to 23 hours.

From 21.30, will also be able to observe the sky and the stars led by Unione Astrofili Senesi by the walkway outside in Via delle Volte overlooking the Chianti.
Orario

(Mercoledì) 10:00 - 23:59
Location

Castellina in Chianti