27nov08:0016:00Tha last seasonal outing ot the Vie del Chianti is at GaioleGaiole in Chianti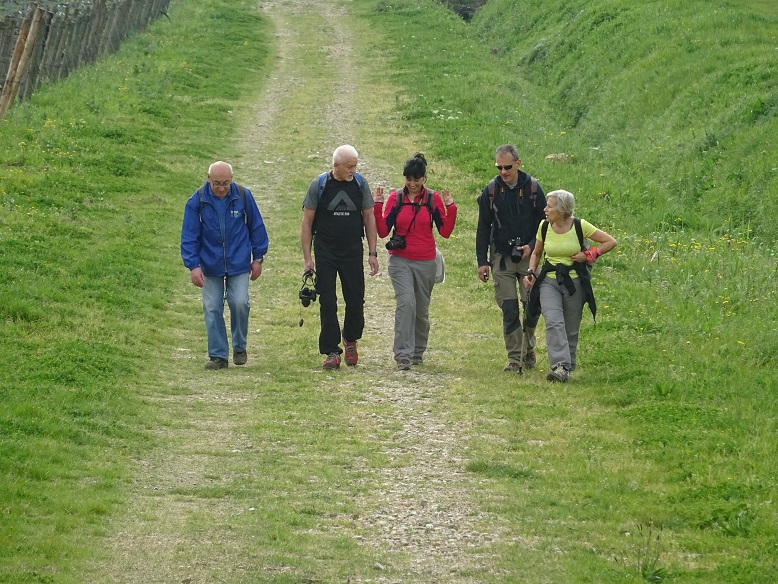 Dettagli dell'evento

Articolo disponibile anche in: Italian

Articolo disponibile anche in:
Italian

Sunday, November 27, will be the last seasonal outing for the group, Le Vie del Chianti (The roads of Chianti): "The Castles of Chianti Classico… Gaiole, Meleto and Barbischio" make up the itinerary and promise a splendid day visiting ancient settlements, seeing unusual characteristics of the area and drinking wine at the Casa Al Vento Winery.
The itinerary will pass through white roads and estates, enjoying the typical Chianti landscape of wooded hills, olive groves, and vineyards as well as man-made works of art; castles, villas, churches, towers, and finely restored villages. connecting art, history and nature.
When you say "Chianti" you think of wine, but traveling through this microcosm gives the flavor of the slow rhythm of life, a tasting without borders.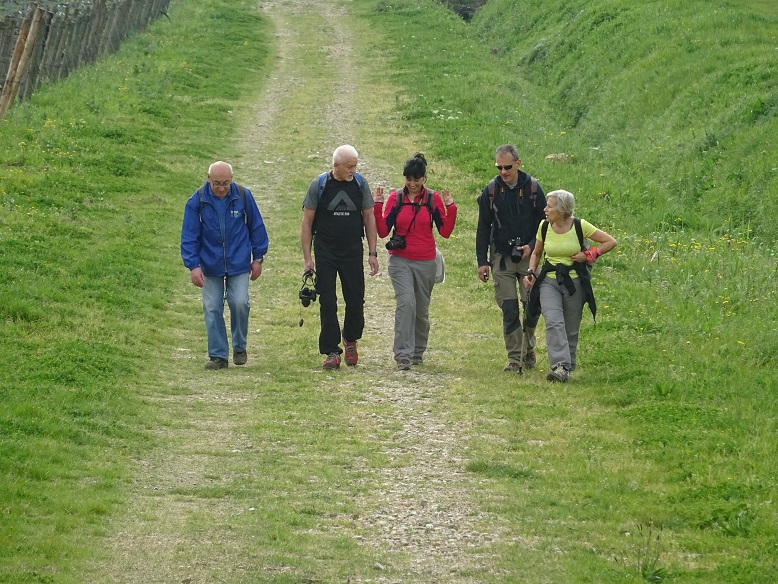 Through this outing, you will understand the attraction and essence of the areas, ending with the organic wine of Casa al Vento. Vineyard and cellar; seeing, tasting, and toasting the season which ends with a series of splendid emotions.
Meeting Place: 8 AM at the San Casciano swimming pool. Duration: entire day. Transportation: with your own means. The length of the walk is 15 km. Difficulty: easy to medium. Necessities: lunch, water, trekking shoes. The cost is €20 per person including the wine tour and tasting.
For information and reservations: : Eleonora 392 0579570 – Samuele 338 4611098 – leviedelchianti@gmail.com – www.leviedelchianti.it.
Scopri di più
Orario

(Domenica) 08:00 - 16:00