11febTutto il giorno14"From San Casciano with love": 4 days of photos, rock, games and dinner murder mysterySan Casciano Val di Pesa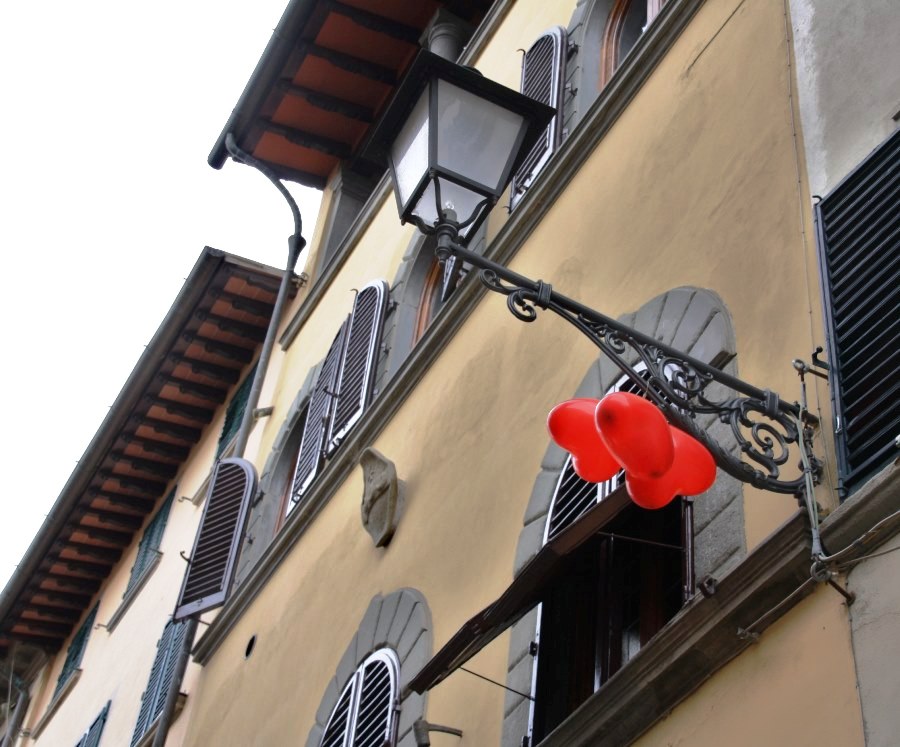 Dettagli dell'evento

Articolo disponibile anche in: Italian

Articolo disponibile anche in:
Italian

At the Dante Tacci Park, otherwise known as "il Poggione",  there will be  an original event to start off the 2017 season. It will take place on Saturday, February 11 and Tuesday, February 14 in San Casciano.

The reason is to celebrate Valentine's Day with a program which meets the needs of both young and old. We begin on Saturday, with the inauguration at 6:30 PM of the photo contest, "Da San Casciano con Amore" ("From San Casciano with love").

There are three categories of participation: "In punta di Cuore, Tra sbandate e cantonate, In camporella." The first category puts the accent on one of the most well-known and characteristic of the public gardens of San Casciano, where young lovers historically change kisses with the background of a beautiful sunset.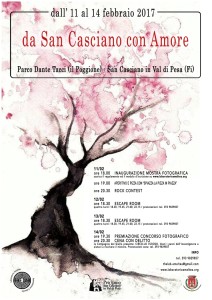 The second category directs the amateur photographer towards the streets of the town center, stealing moments of life among the corners of our beautiful village.
The third category, "la camporella", refers to and an old adage regarding the young people who used to go up into the countryside to see the marvelous panoramas which are abundant in our town.
The main event, however, will be the Rock Contest on the evening of Saturday, February 11.
It is a musical contest where new bands will compete under the "tendone" of the Poggione, in front of the eyes of the expert jury chosen for the occasion.
The contest will begin at 8:30 PM. Seven bands from various parts of the province of Florence will participate. The winning band will receive two days of registration at the Relaxo studio of Bagno a Ripoli plus an interview which will appear in the new magazine, Edera, in the March issue.
The festival continues on Sunday and Monday, February 12 and 13, with the evening debut in San Casciano of a new and exciting interactive game: the Escape Room.
It is a game made up of teams whose participants will have 60 minutes of time to resolve confusing puzzles which will allow them to exit the mysterious room which keeps them imprisoned. There will be four rounds in which to participate, the first starting at 6:30 PM and the last round at 10:15 PM.
On Tuesday, February 14, the last evening of the festival, a mystery/dinner will take place. During the dinner, all participants will become detectives ready to solve the mystery prepared by the Compagnia del Giallo, which will lead the dinner/mystery with "Circo-lo Vizioso".
Scopri di più
Orario

febbraio 11 (Sabato) - 14 (Martedì)
Location

San Casciano Val di Pesa