22lugTutto il giorno24Cava Wave: a Mercatale ritorna la musica nel boscoMercatale (San Casciano)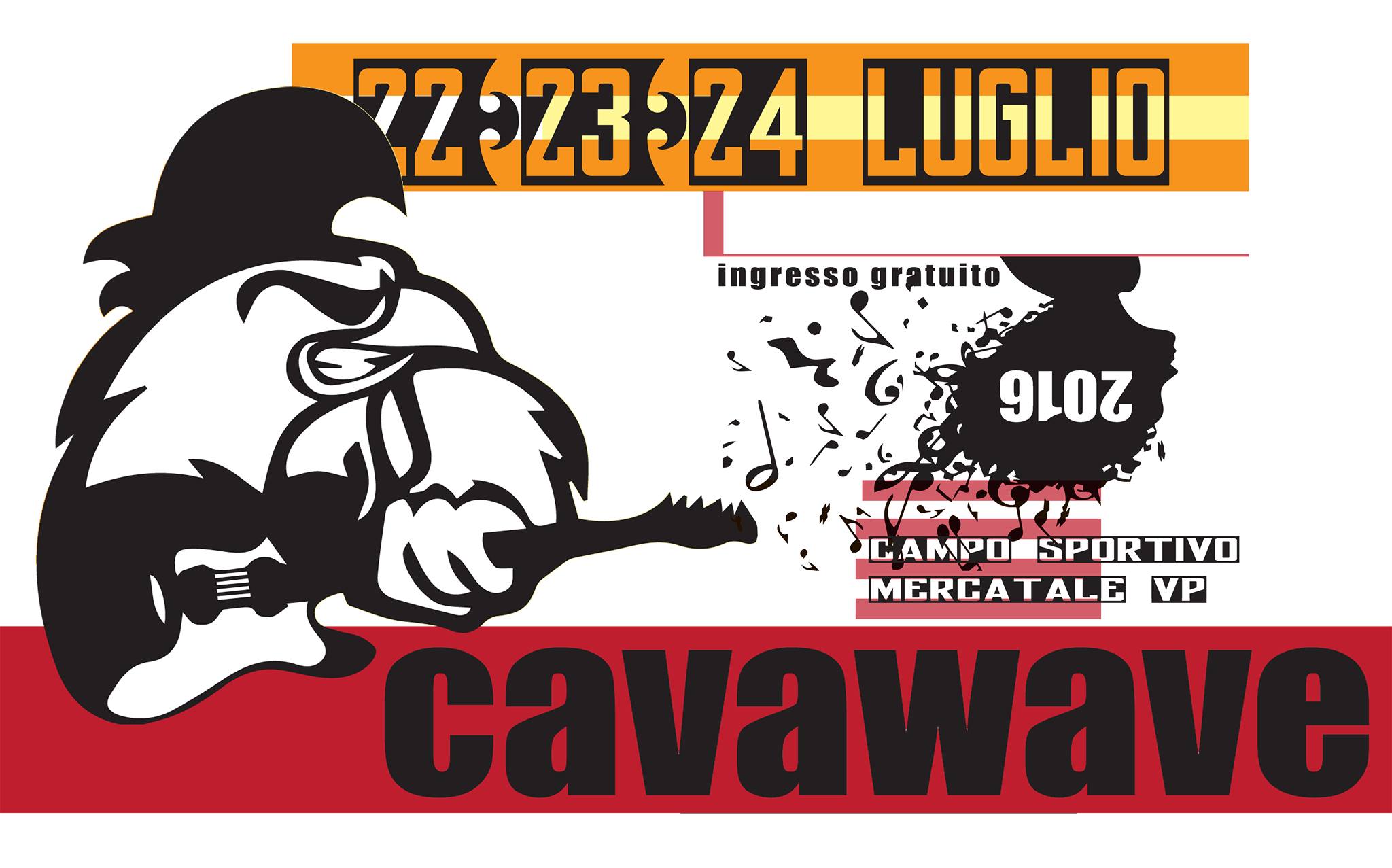 Dettagli dell'evento

Articolo disponibile anche in: Italian

It's time of Cava Wave, from 22 to 24 July: at the sports field of Mercatale good music and lots of good food. Gourmet evenings. This music program.

Friday 22 July JAGUARIBE in concert (samba-reggae-a-go-go); to follow Coqò dj with dj Syrena.

Satruday 23 July, hip hop concert MO FIRE MOVEMENT represents: REBEL ARMY; WILLIE DBZ (LONG BRIDE ALL STARZ); BLOOH BALES; ACE (PROHIBITION); DJ CRAZY KID. To follow JACK O MINO Dj.

Sunday 24 July at 18 circus workshop with the company "Circus Liberatutti" (juggling and balancing acts); at 21.30 show on fabrics with "circus Liberatutti"; at 23 Romola sound system meets Joker Smoker.
Orario

luglio 22 (Venerdì) - 24 (Domenica)
Location

Mercatale Val di Pesa (San Casciano)