01aprTutto il giornoLearning how to use a 3D Printer at the "Osservatorio del Chianti"Barberino V.E.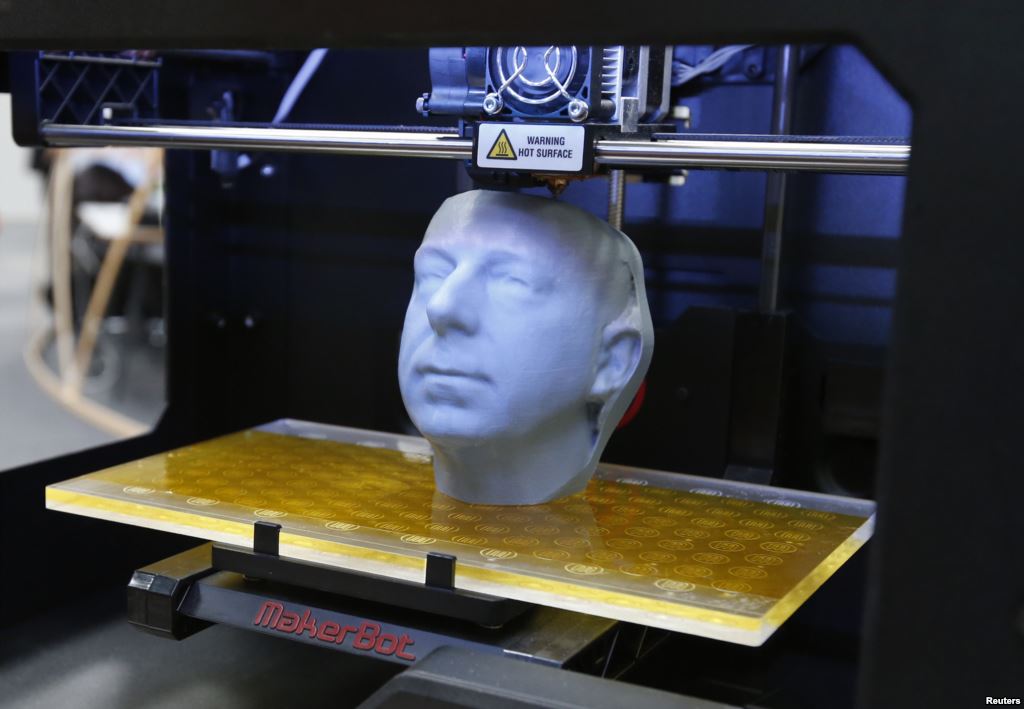 Dettagli dell'evento

Articolo disponibile anche in: Italian

Articolo disponibile anche in:
Italian

Not only… stars. How many ways do you know how to give form to your ideas? On Saturday, April 1, at the Polyfunctional Observatory of Chianti you will be able to discover how a 3D printer works in the scanning of an object, in its digital modeling, and its tangible realization in real-time.

You will be able to put your hands on a printer and follow step-by-step the process of the creation of a product from scratch. You will be guided by an expert who uses 3-D printers every day; the operator will bring the tools of the trade to show the versatility and possibilities presented by these machines.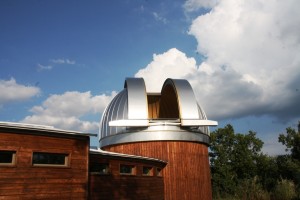 What is the technology of a 3-D printer? What materials do they use, what fields can they be applied to? The technique has a lot of potential.
There isn't an area in which manipulating materials according to pre-established personalized forms isn't of interest.
You can touch many examples with different characteristics produced by these machines with your hand; from finely detailed miniatures used by jewelers to copies of works of art used by restorers; from prototypes for various objects in many materials as well as its application in the area of disabilities…also because the creation of ad hoc objects present a world of possibilities.
Give your curiosity a chance and come learn something new and innovative, where technology meets the reality of the every day. For information: www.osservatoriodelchianti.it.
Scopri di più
Orario

Tutto il giorno (Sabato)
Location

Barberino Val d'Elsa