18giu(giu 18)18:0019(giu 19)00:00Rock Tower FestSan Casciano Val di Pesa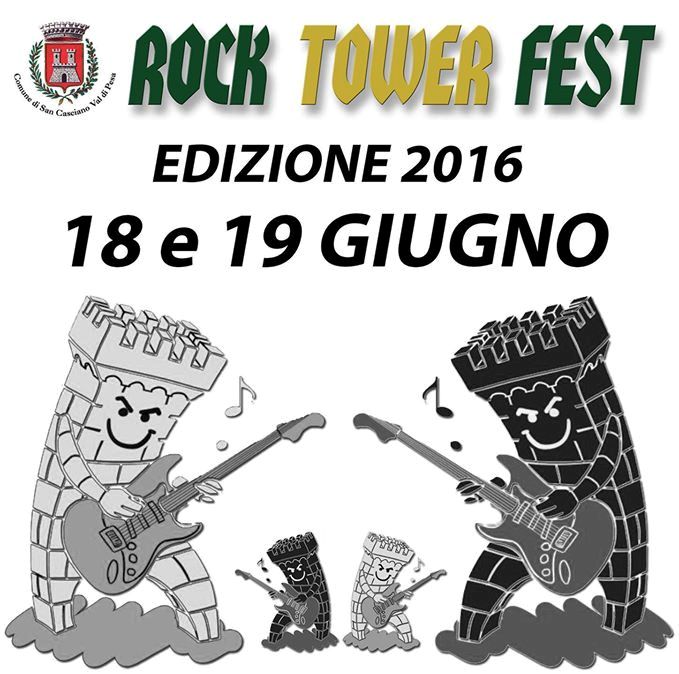 Dettagli dell'evento

Articolo disponibile anche in: Italian

Back the Rock Tower Fest organized by Contrada della Torre at the Poggione Park, in San Casciano. This is the program.

Saturday, June 18: Dinner of the Tower from 19.30 to 18 EUR (antipasto, pasta, much fried meat and vegetables, ice cream). From 22 "Svaros-Key Night", the most brilliant summer evening animated by the group Dream Dance Florence and the spectacle of Zumba with the Giadina. And then Dj Steve Set.

Sunday, June 19: from 18.30 Baby Dance for toddlers; from 19 dinner-challenge America vs Tuscany with hot dogs, burgers, sandwiches Lampredotto. From 21.30 ROCK CONTEST LIVE, the best bands in the area will be on stage to give us a lot of good rock played at high volume. What will be your favorite band? Also your vote will be important. On stage: Lapsus, Radick Rock, Rock'n Radio Social Sound, Tommy Guns.
Orario

18 (Sabato) 18:00 - 19 (Domenica) 00:00
Location

San Casciano Val di Pesa