26magTutto il giorno02giuThe exhibition of Tommaso Nelli in Panzano in ChiantiPanzano (Greve in Chianti)
Dettagli dell'evento

Articolo disponibile anche in: Italian

Articolo disponibile anche in:
Italian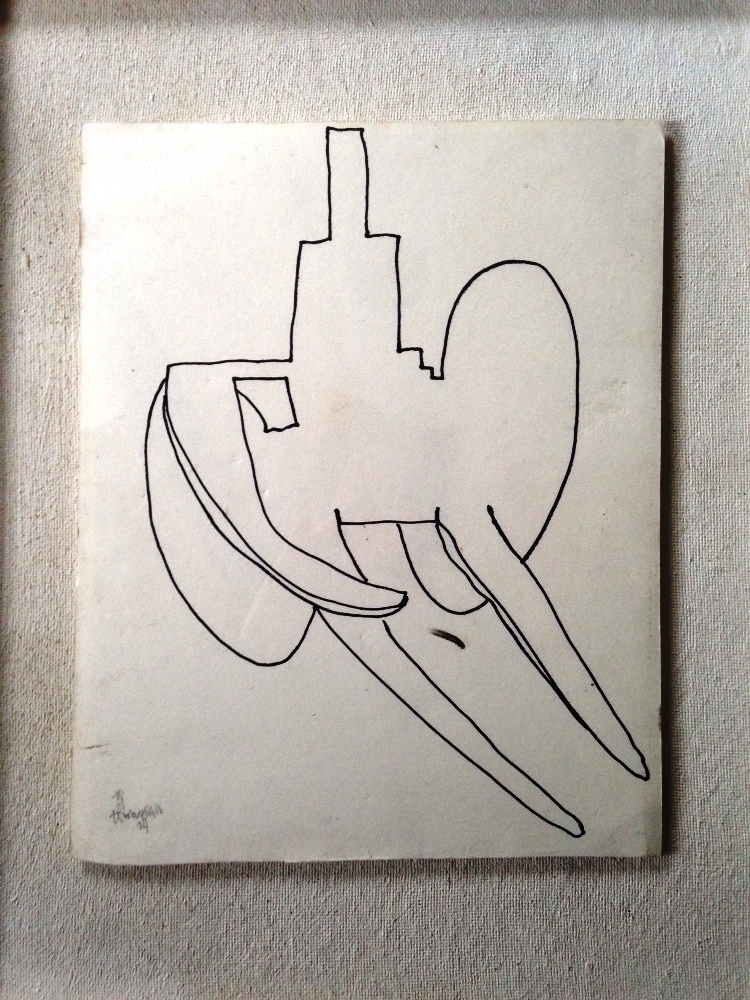 On Friday, 26th May at 18.00, the exhibition of Tommaso Nelli will be inaugurated at the exhibition space of the Association Amici di Panzano, in Piazza Bucciarelli 48 (in Panzano in Chianti). Below is a brief critical note and its artistic curriculum.
Tommaso Nelli attended Camberwell College of Arr in London. He has exhibited in Florence, London and New York. In 2016 he showed at "In Chiantiere", Palazzo Malaspina, San Donato in Poggio, Macelleria d'Arte, St Galen, Switzerland, and Art House, Bagno Vignoni, where he is participating in "Abyss Art" from June 7 2017. He paints and works in the Chianti area.
Painting sometimes results in the stratification of ideas and textures through constant activity and observation, so much so that It once occurred to me how it is almost impossible to make a painting without making another. In this show I would like to propose work that does not necessarily follow this maxim, work which, once done, felt like it had existed prior to being realized.

Scopri di più
Orario

Maggio 26 (Venerdì) - Giugno 2 (Venerdì)
Location

Panzano in Chianti