18set(set 18)00:0504ott(ott 4)23:55Chianti Star FestivalSan Donato in Poggio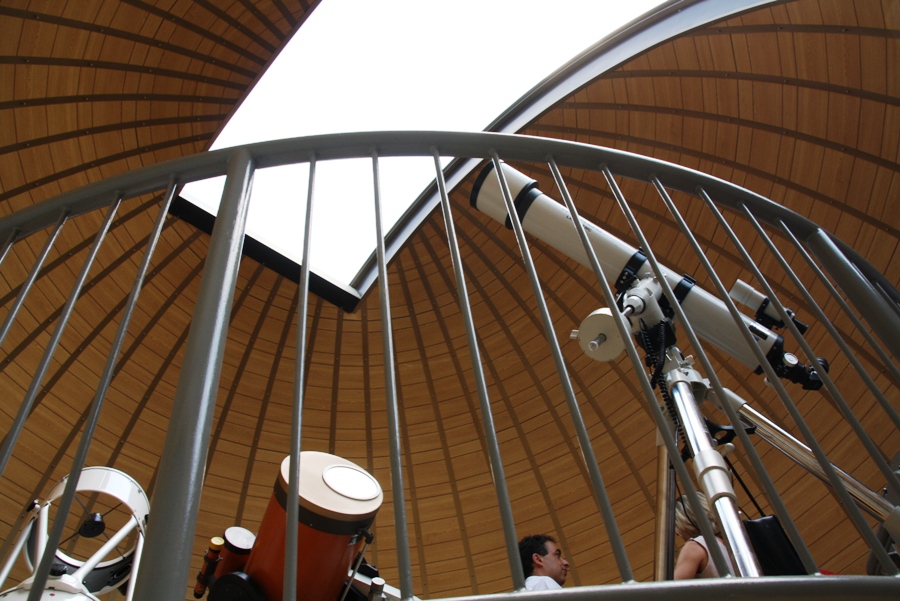 Dettagli dell'evento

Articolo disponibile anche in: Italian

Articolo disponibile anche in:
Italian

The fourth edition of the Chianti Star Festival will take place in San Donato in Poggio from September 18th to October 4th: a contemporary art exhibition with 18 International artists, meetings and conferences, dedicated to the relationship between art and science.During the festival, the Clemente Biondetti stable, in collaboration with the automobile club of Florence and the Abba Studio, is organizing an "elegance" competition for vintage cars on September 18: "Strade bianche vino rosso-Trofeo Roberto Segoni". (White roads red wine–R. Segoni Trophy).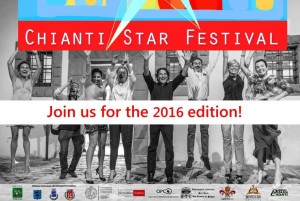 The itinerary, in the heart Chianti, will begin in Panzano and will bring the historic cars through Badia a Passignano and then arrive at Palazzo Malaspina in San Donato in Poggio, where they will hold the rewards ceremony.
The complete program is available on the site, www.chiantistarfestival.org. September 18 at 6:30PM (Palazzo Malaspina) –   inauguration of the exhibition September 19 at 9:30 PM  –  visit to the Polyfunctional Observatory of Chianti (reservations required) with the observation of the stars under an open sky September 20 at 10 AM  – guided visit to the botanical garden of the Observatory (reservations required) September 23, 24, 25 –  "Bentornato Bacco" (Welcome back Bacchus), in the wine cellar of Palazzo Malaspina, San Donato in Poggio, to celebrate the wine harvest.
For further information: Pro Loco San Donato: 0558072338 – info@sandonatoinpoggio.it.
Scopri di più
Orario

Settembre 18 (Domenica) 00:05 - Ottobre 4 (Martedì) 23:55
Location

San Donato in Poggio