06mag17:0019:00Chianti Literary Prize: at Radda Marino Magliani with "Carlos Paz e altre mitologie private"Radda in Chianti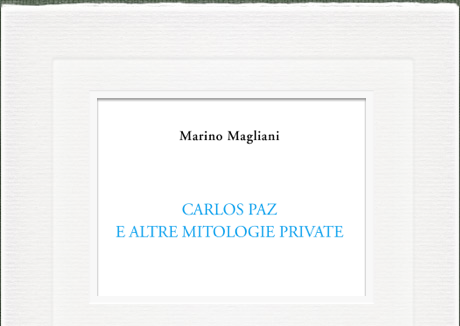 Dettagli dell'evento

Articolo disponibile anche in: Italian

The Premio Letterario Chianti (Chianti Literary Prize) dedicated to contemporary narrative, presents the works of finalists for its 30th anniversary in the towns of Chianti.

To add value to the event, is the presence of a popular jury made up of 35 readers whose judgment is combined with that of the jury to award the final winner.

This year there are seven writers competing, two more in respect to the five previous years of competition. The books, edited from January 1, 2015 to June 30, 2016, will be presented from February 18 to May 6, making the rounds of the various townships.

The contestants are Giulio Perrone; Simona Lo Iacono; Marco Missiroli; Yigal Leykin; Gianluca Barbera; Patrizio Fiore and Marino Magliani. The seven competing volumes will host seven meetings, in program from February 18 to May 6, all beginning at 5 PM.

The last presentation will take place on Saturday, May 6, at the town theatre of Radda in Chianti. Presenting will be Marino Magliani and his book, "Carlos Paz e altre mitologie private", edited by Amos Edizioni.
Orario

(Sabato) 17:00 - 19:00