12febTutto il giorno13Chianti Classico Collection: February 12th and 13th Gallo Nero wines at the Stazione LeopoldaFirenze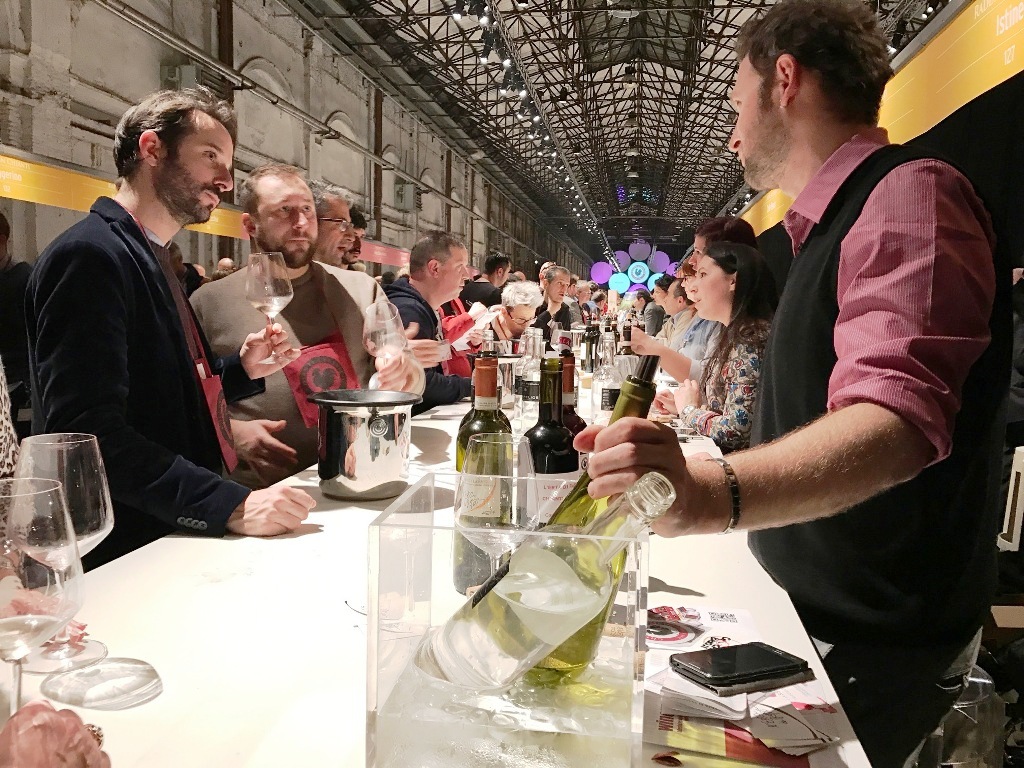 Dettagli dell'evento

Articolo disponibile anche in: Italian

With January coming to its end, we're all thinking about the forthcoming previews of our wines. Great wines immediately make us think of "our" Chianti Classico, and the traditional event held at the Stazione Leopolda, in Florence.

This year the Chianti Classico Collection has a central theme: the … Gallo Nero. It's the absolute star of the show: "Il Signore del Chianti Classico… e i suoi grandi vini" ("The Lord of Chianti Classico … and its great wines") is the main theme of the event.

On February 12th and 13th at the Leopolda, it will be possible to taste previews of the new Chianti Classico vintages, Annata, Riserva and Gran Selezione. Over 180 wine producers will be present. The 2017 Chianti Classico DOP Olive Oil will also be presented.

The event is open exclusively to professionals (agents, distributors, oenologists, restaurateurs, sommeliers, traders …) and the press. To access it is mandatory to register by February 8th on www.chianticlassico.com/chianti-classico-collection/.

The organization reserves the right to close the registrations before the specified date if the Stazione Leopolda's legal maximum number of guests is reached.
Orario

febbraio 12 (Lunedì) - 13 (Martedì)